Michael Reynolds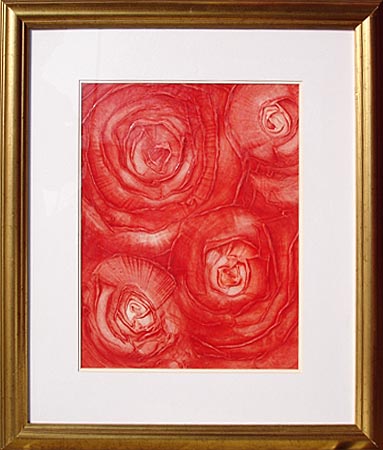 ---
Artist's Profile:
Michael has had a life long interest in both traditional and abstract art forms. Working in oils, his paintings are the result of continuous experimentation to discover different shape, form and colour mixture.

His peaceful, atmospheric, abstract paintings, inspired by nature, are often simple but expressive forms combined with intense use of colour.

It is not only the subject of Michael's paintings that make his work so interesting but also the techniques that he has adopted, such as a transparency in oils.

Michael exhibits at a variety of regional galleries and his works are held in private collections worldwide.


Related Work