Vanessa Perry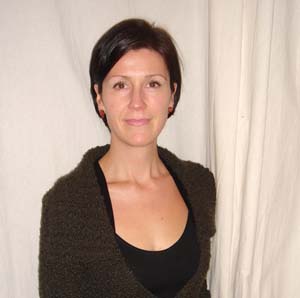 ---
Vanessa Perry studied at the Chelsea School of Art, London, in the late
1980's. Painting with oils has always been Vanessa's preferred medium,
some times with an element of collage.

Vanessa's inspiration comes from the ebb and flow of nature, however
water has always been her strongest influence and she tries to capture its movement and freedom in her work.

Vanessa's work is emotionally charged, she uses both colour and form to unveil her feelings, resulting in some incredibly striking canvases.

Related Work