Sandie Coe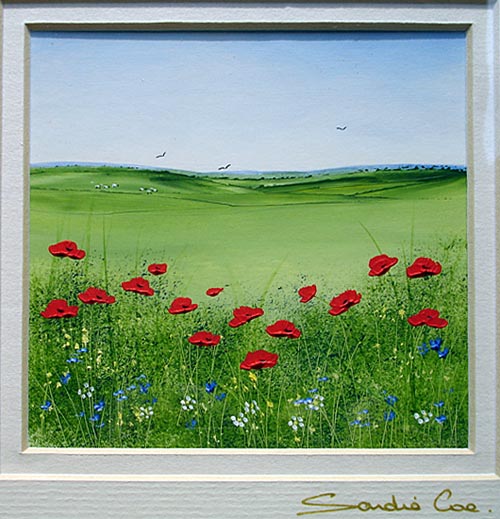 ---
Sandie Coe


Sandie Coe was born in London in 1950. Her childhood was spent mainly in Norfolk ~ an area that greatly inspired her love of the countryside. From a very early age she had a fascination with art and painting and this natural talent has allowed her to become an entirely self-taught artist.

Having experimented with most mediums, Sandie finds that oils allow her the most versatility for her work. Her paintings are typically small in size, painted in considerable detail and using a warm palette. She creates timeless, unspoilt images which give her paintings universal and lasting appeal.

Sandie now exhibits in London and in select galleries in the United Kingdom and America.

Related Work