Garrido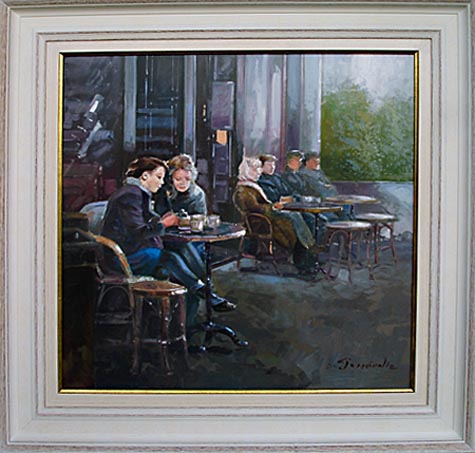 ---
Garrido Born in Alcoi "Alicante" in 1971

Started his artistic career at the School of Fine Arts in Alcoi "Alicante" fron 1987 to 1991, then began painting professionally.
Garrido likes to get into the wonderful world of nature, showing his art in landscapes and seascapes.
His oil paintings are to confirm their dominance in the paint, especially in landscapes and figures, and their experiences that the artist knows how to move the canvas in which the simplicity and beauty are the two main themesin allits work.
The Artist defines his art as impressionistic figure.
Garrido's paintings are distributed in private collections in various Middle East and European countries.
Related Work