Martin Del Burgo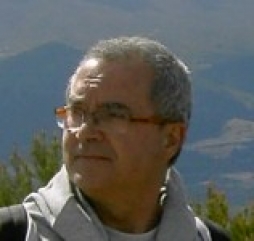 ---
Martin Del Burgo is a Spanish artist, whose art can be found in many Spanish art galleries, Madrid, Valencia, Malaga etc.
He has beeen finalist on ten occasions in the BMW Paint Award, given by her Majesty Queen Sofia of Spain.

The painter uses his tools with a firm step , in which all the concepts developed previously are analyzed with exceptional rigor. The fields always contain one each other, creating areas carefully worked in its texture. The artist presents a marked synthesis process in all its scenic views, which include twists, hills, farming fields, as tapestries woven with multiple fabrics of different colours , connected by an orderly mind.
Related Work