Vidal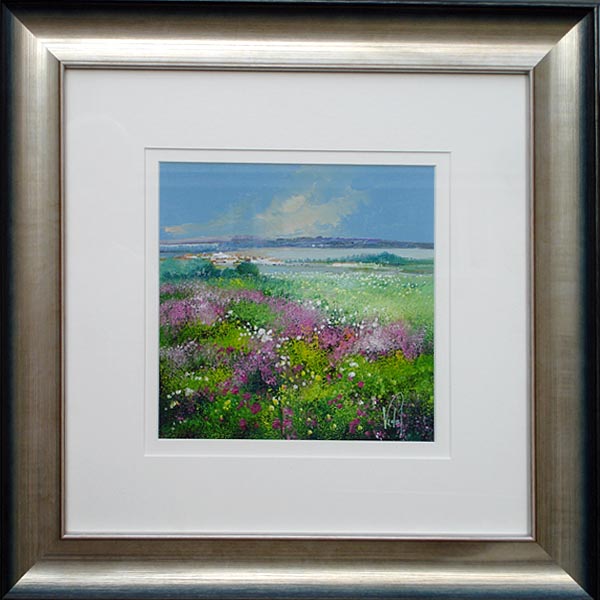 ---
Originals by Vidal

Born in Torrent, Valencia 1952

From an early age he developed a love for painting. VIDAL soon became aware of his talent and this allowed him to enter the local school of art where he studied the classics, which proved to be his inspiration for personal creation

A lover of nature and its beauty, he likes to paint landscapes using colours that bring an atmosphere which reflects his style and personality.

VIDAL'S work has featured in many exhibitions throughout Europe.
Related Work